Freelance JavaScript Developer
Philadelphia & Remote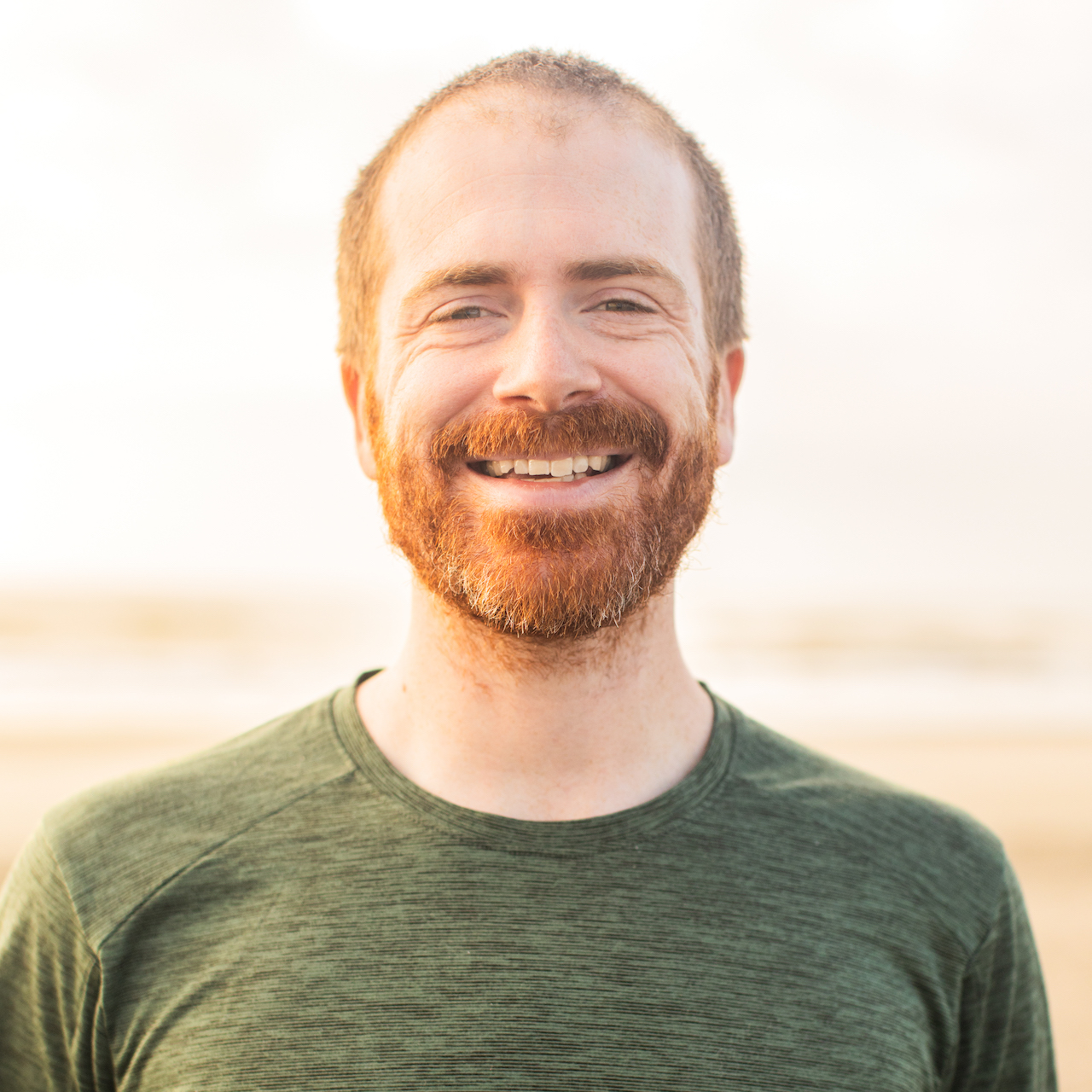 I'm a front-end web developer with over eight years of experience. I live in the Philadelphia suburbs with my wife, our 5-year-old daughter, 1-year-old son, dachshund, and chinchilla.
When I'm not working in Center City Philadelphia, I stay busy by doing yard work, testing out Blue Apron recipes, and ranking children's books from our weekly library visit. I'm always trying to learn new skills, like baking a cake for the first time, building a media console, or trying to teach myself piano. Now that my daughter is old enough to appreciate LEGOs and video games, we've been spending a lot of time being imaginative together. Binge-watching TV shows and movies, listening to podcasts and music, and reading graphic novels fills my other downtime. I also enjoy squirting squirrels with a water gun when they try to steal the seed from our birdhouses.
I like being challenged creatively, thinking innovatively, and taking on projects from a fresh perspective.