About Pete Schuster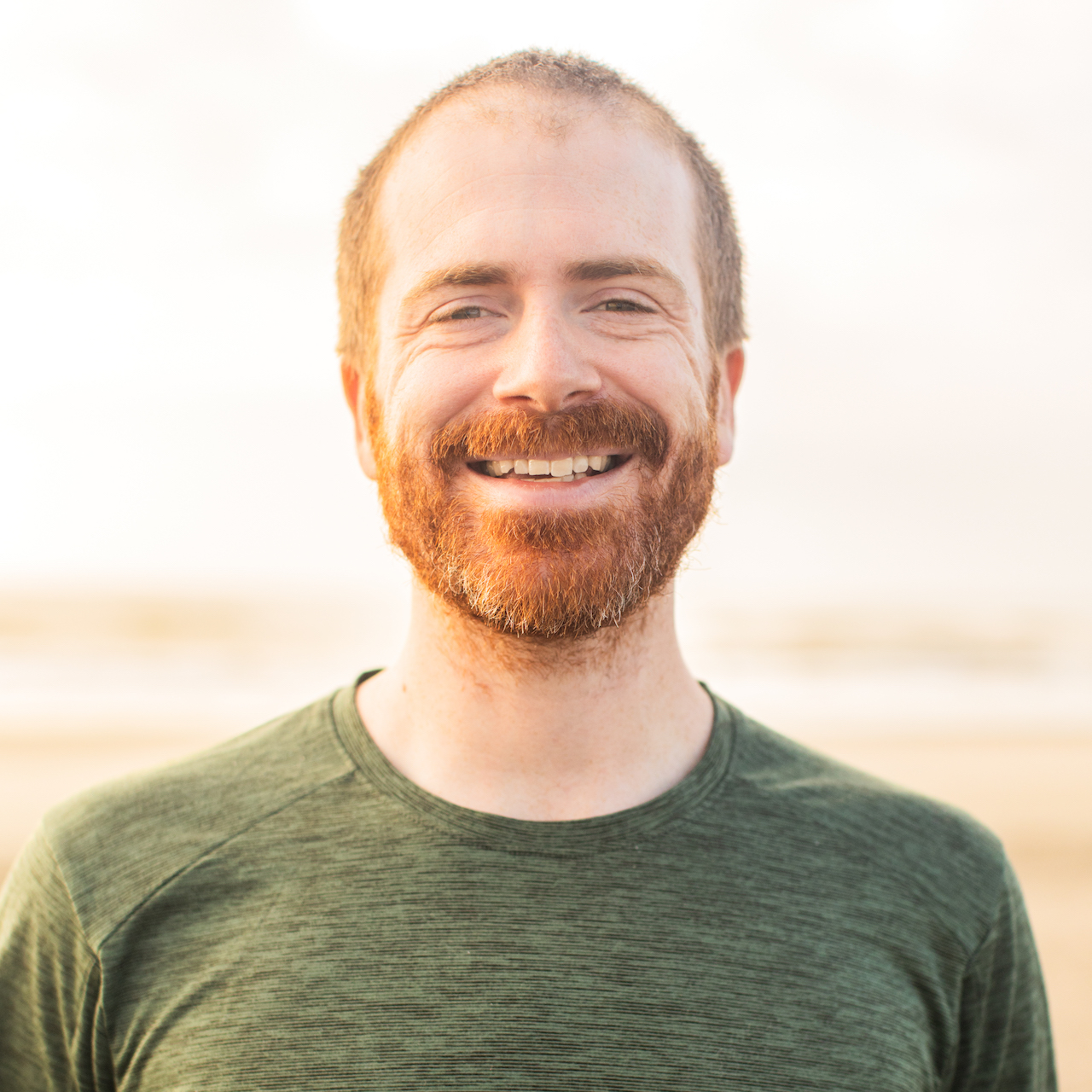 I am a frontend web developer working in center city Philadelphia. I live in the suburbs of Philadelphia with my wife, Philadelphia Wedding Photographer, Shannon, our daughter Adelaide, and several pets.
I enjoy working with my hands when I can. I'm interested in gardening, permaculture, and keeping our houseplants alive. I also enjoy woodworking and trying to become a better craftsman.
Bingeing TV shows, watching movies, listening to podcasts and Spotify, and playing video games fill out my other downtime.
About this site
This site has been several sites in the making. After attempting a couple sites prior, all with different messages, this site is meant to be the central source for everything from development news, to rants and raves on my ongoing adventures.
Ethos
Integrity

I stand by my work. All choices I make are based on strict research and adherence to industry standards and practices.

Honesty

I try to be as honest and open as possible about my process, and my skills. All the code and opinions on this site are up for grabs, if you like it, its yours.

Humility

I don't know everything, so if you come across something that you disagree with, be sure to tell me about it and we can start a discussion.

Open

I contribute to the web so others can benefit from tips, tricks and techniques I've come across. Keeping your work opensource allows for a better community overall.